Project 387, is an Artist Residency located on 150 acres in Mendocino County that provides a multidisciplinary program offering a community-based living and working experience for artists. The project began in 2012 as an idea initiated by Allyson Feeney- an arts professional with experience acquired from a wide range of art organizations. She envisioned creating an intimate space for artists where they could work, reflect on their practice, and participate in a shared conversation about art. After three successful seasons, and with the help of a team of dedicated volunteers, we are excited to launch the call for applicants for the summer of 2016.
Project 387 strives to foster a supportive and amiable atmosphere through shared dinners around our communal table, open studio layouts, and evening artist talks. These are core features of the program and artist experience. We are dedicated to artistic excellence and developing lasting relationships with new colleagues. And after three years we've grown to realize this is what makes the residency a unique and meaningful experience. The Project 387 community has high reverence for our environment and we hope that subsequent applicants who participate leave feeling the same.
***********************************************
For our 2016 season, we're continuing in that tradition, with some slight changes. Building on the fundamental goals of the program, this year's Project 387 residency will adopt a specific thematic approach. The theme for this year is around the idea of "Place", a multifaceted, complex, and broad idea. Successful proposals will need to address Place in a significant way.
Artists working in the fields of visual and interdisciplinary arts are invited to submit a proposal and application to Project 387's 2016 residency period. To learn more about our application guidelines, please visit our apply page.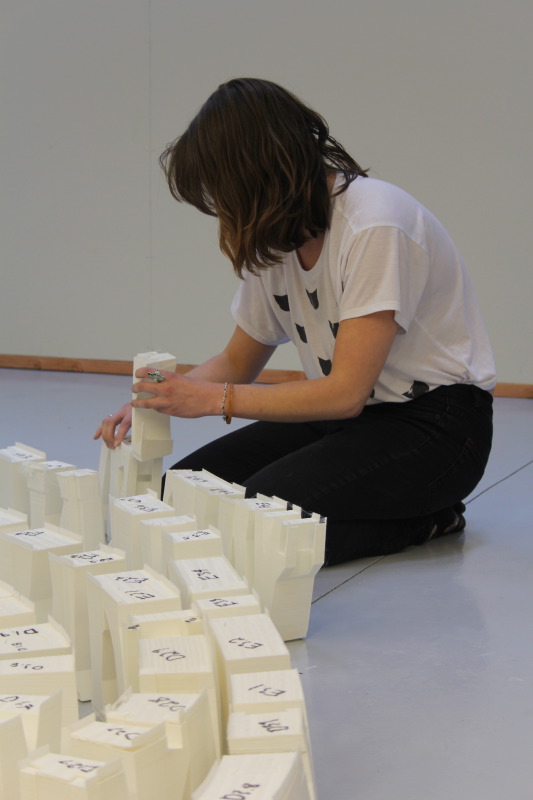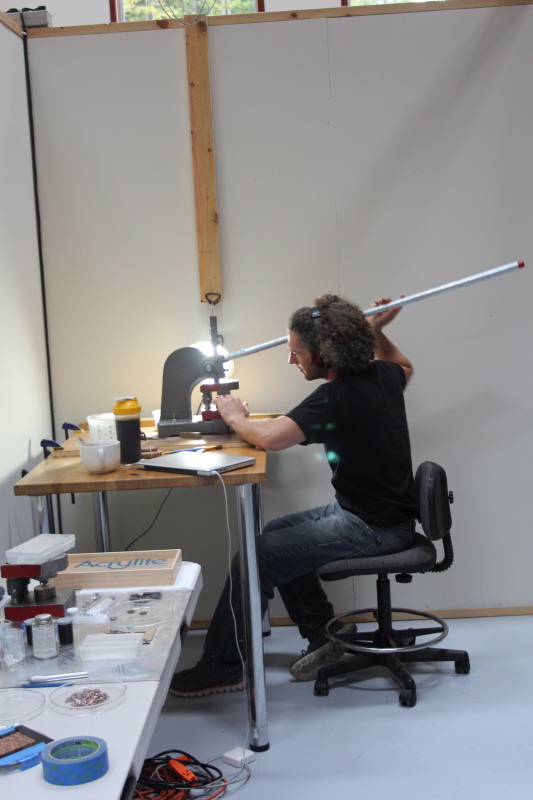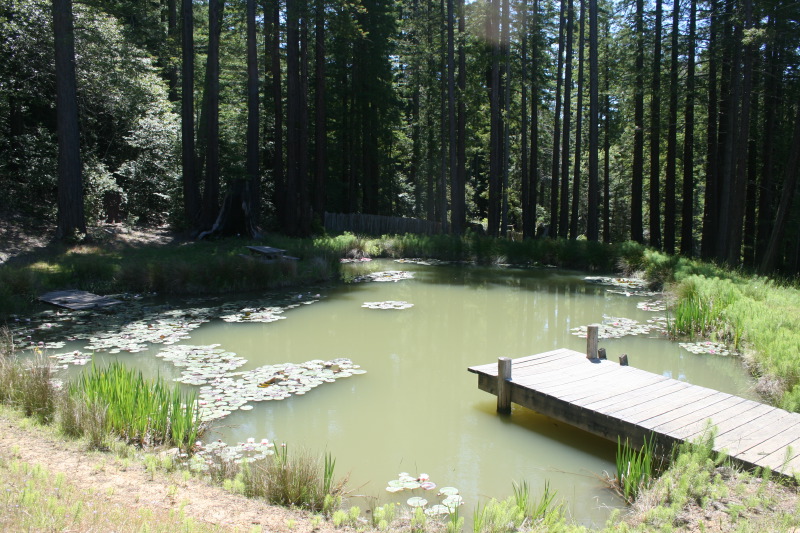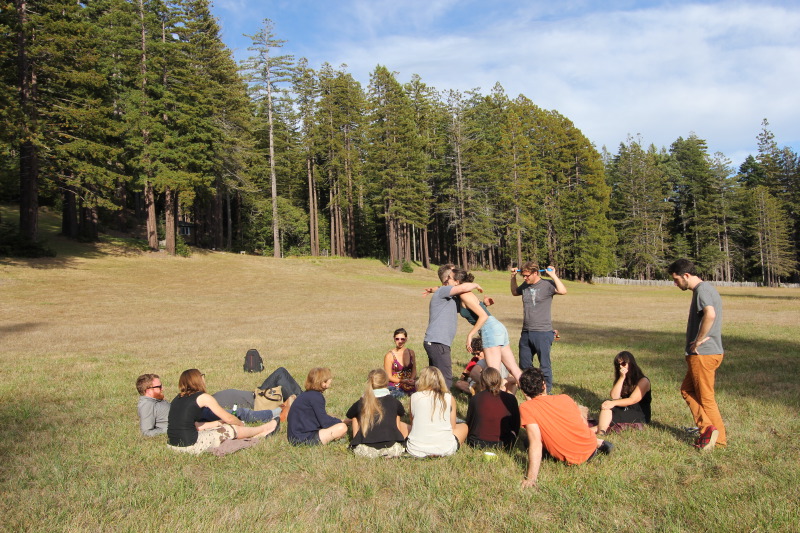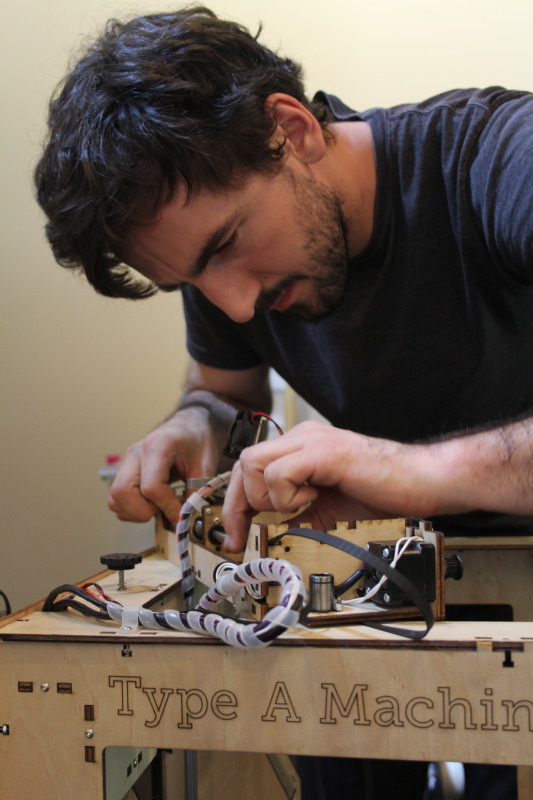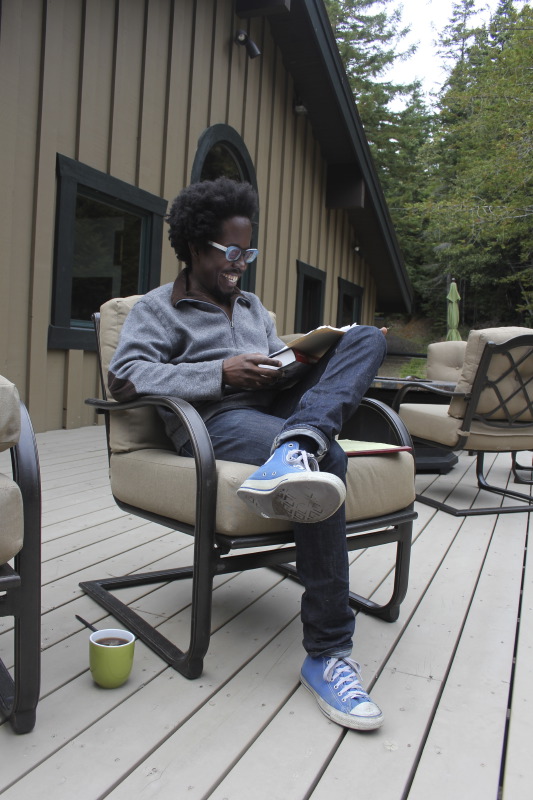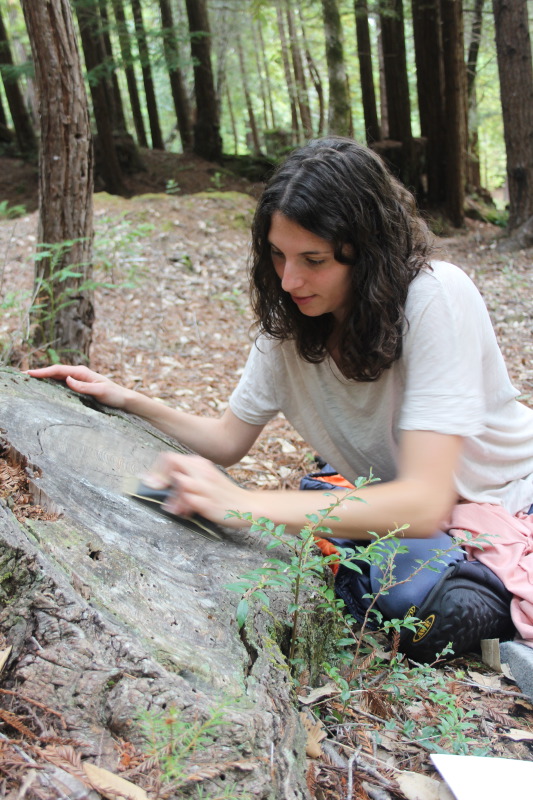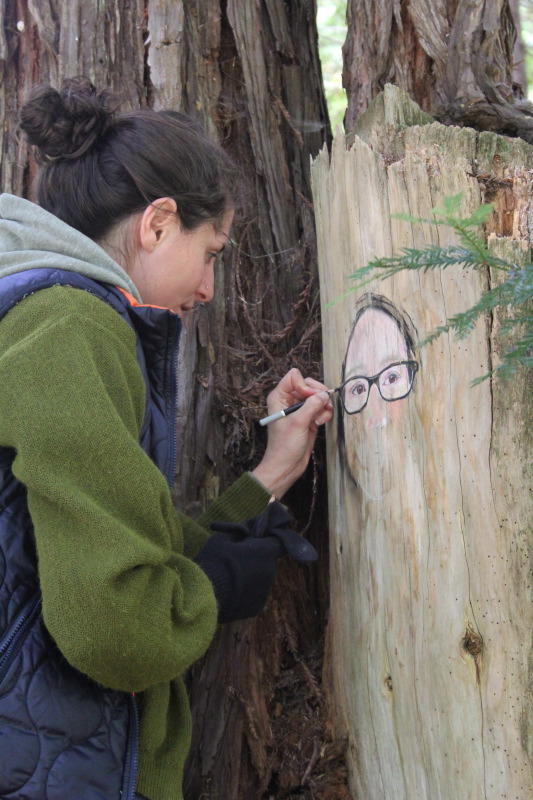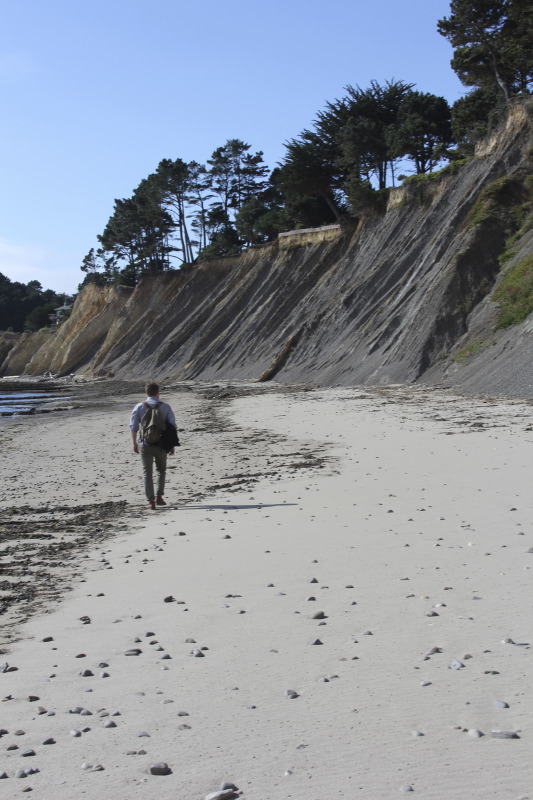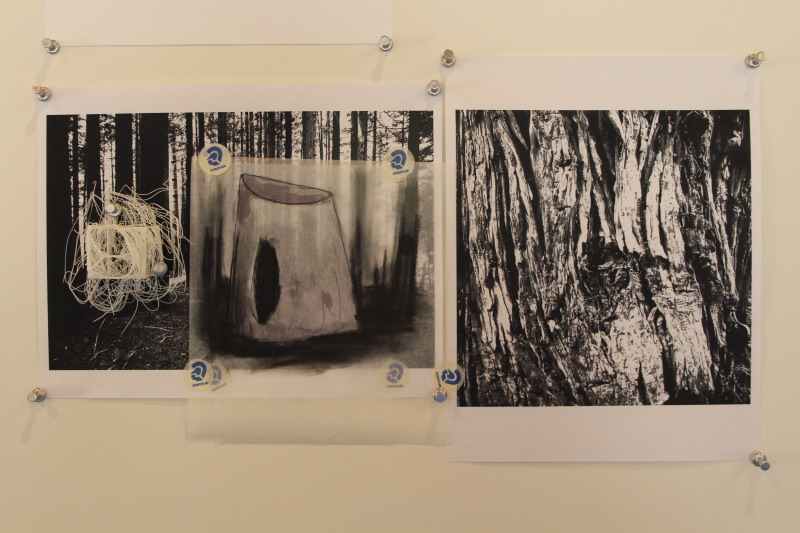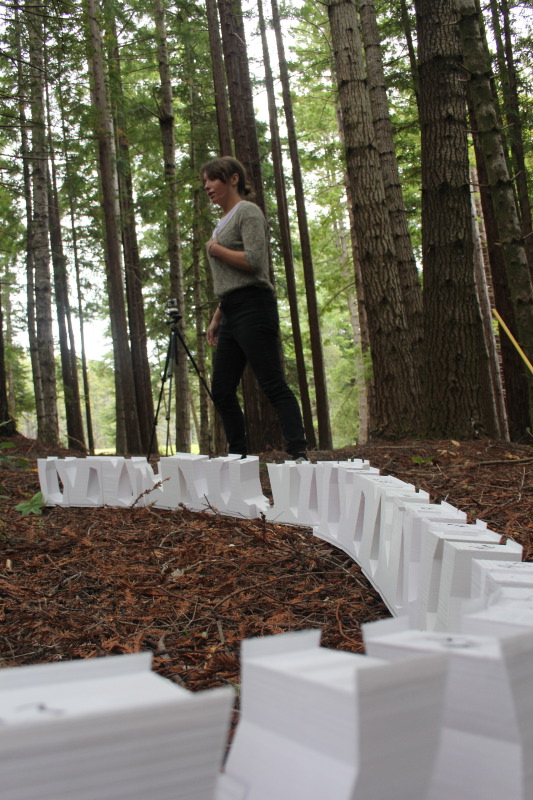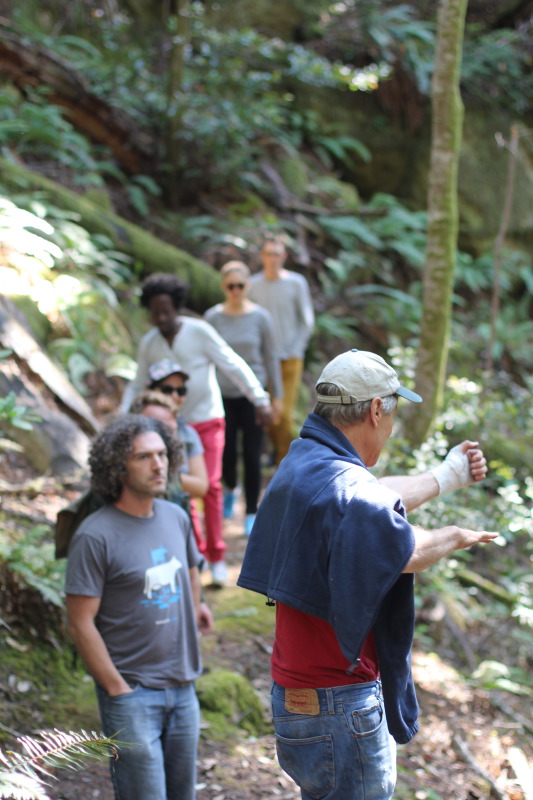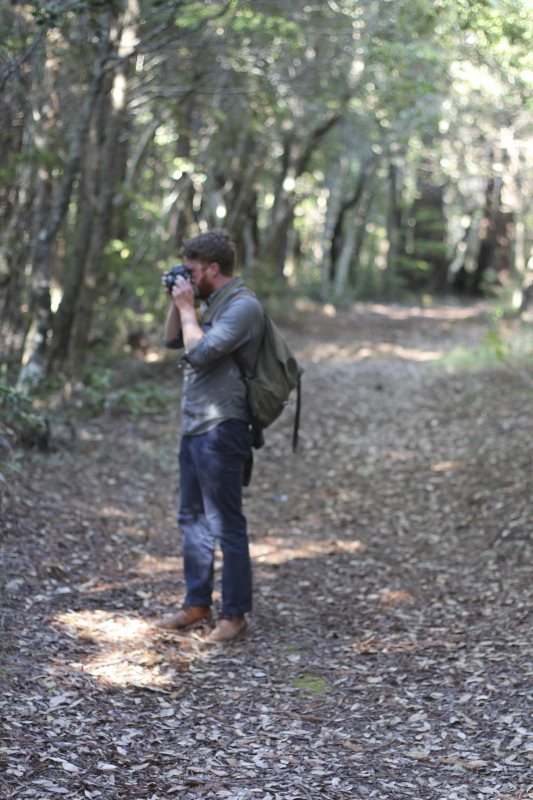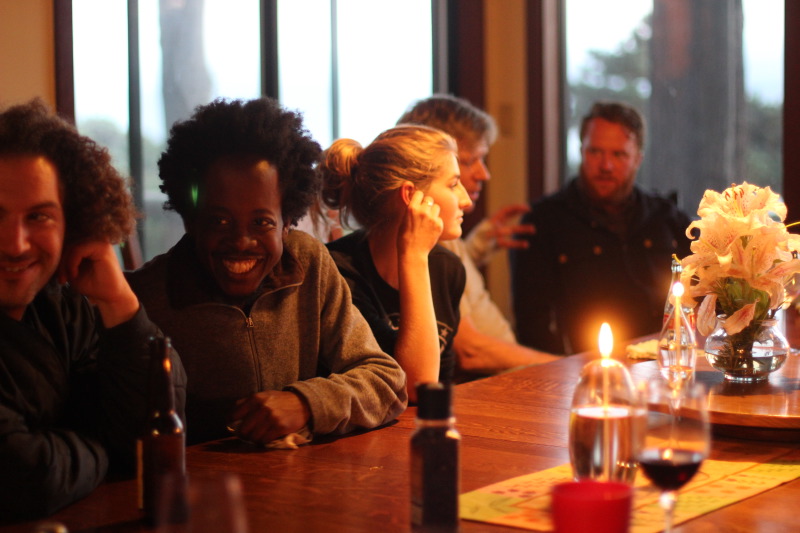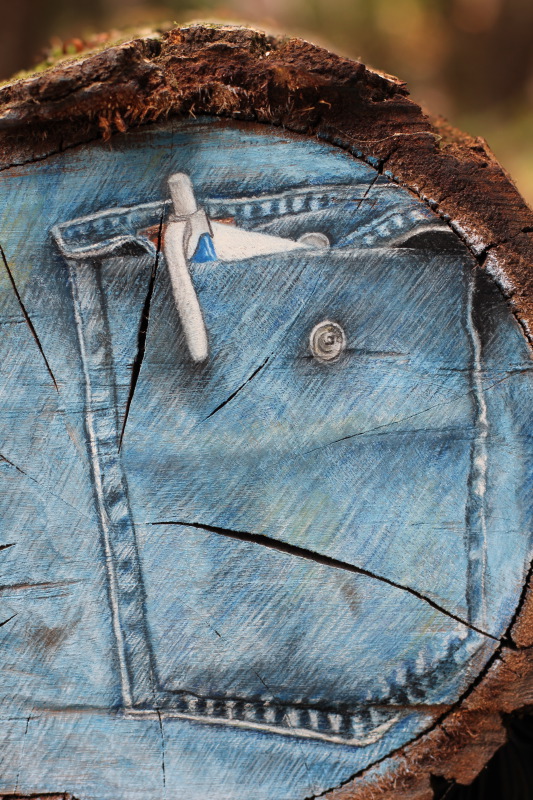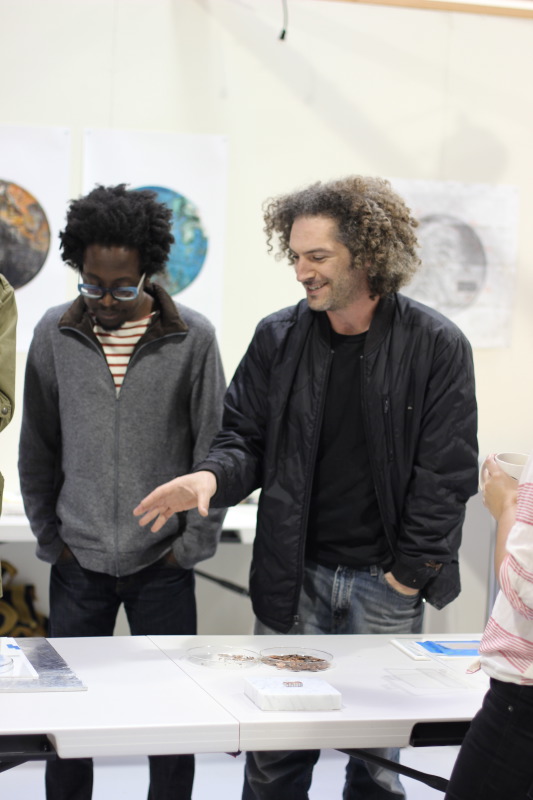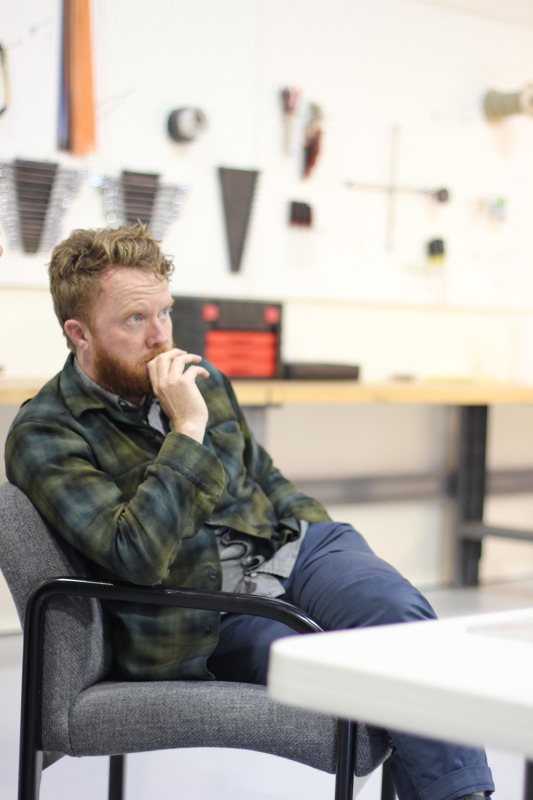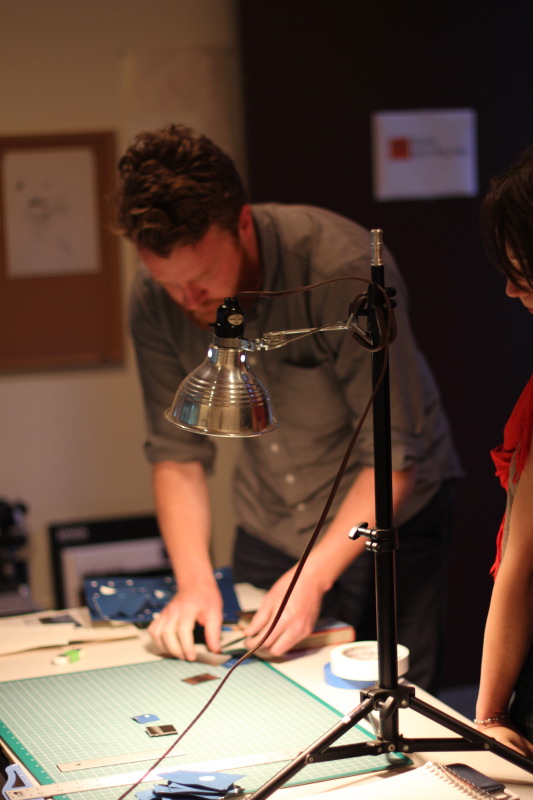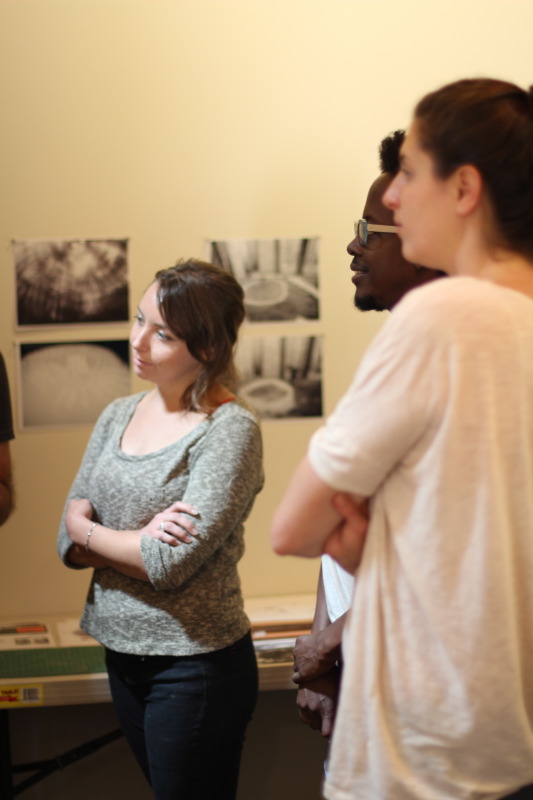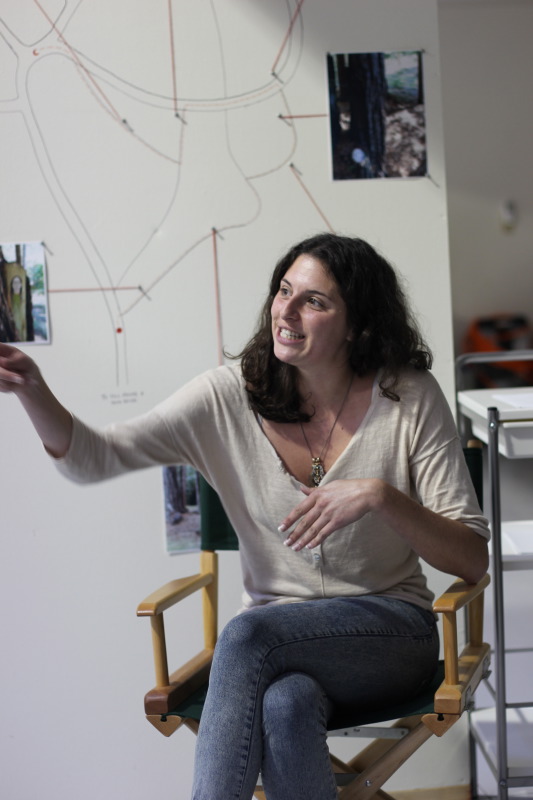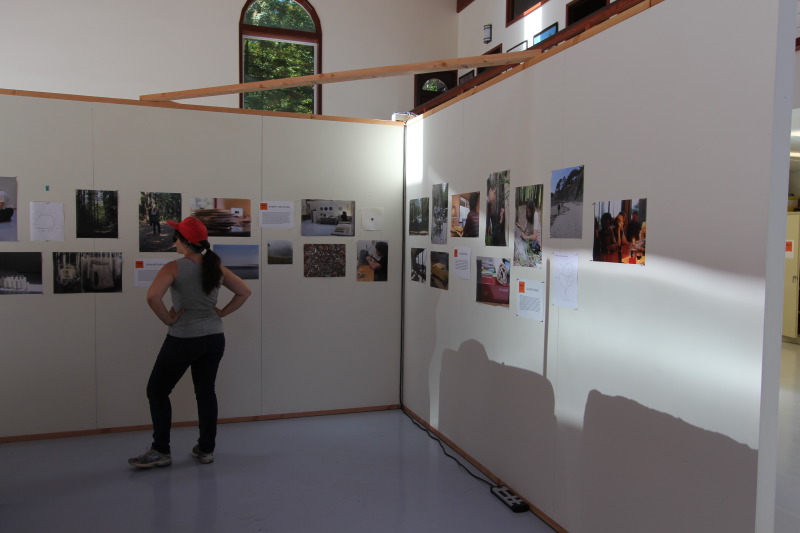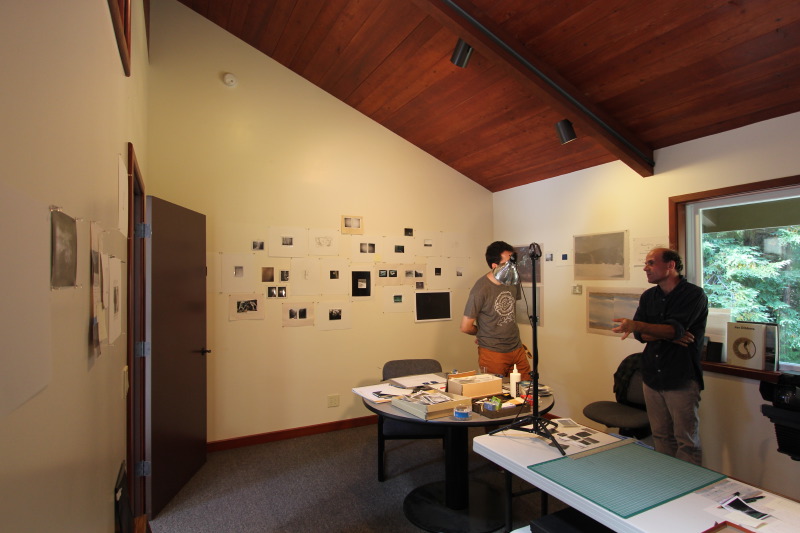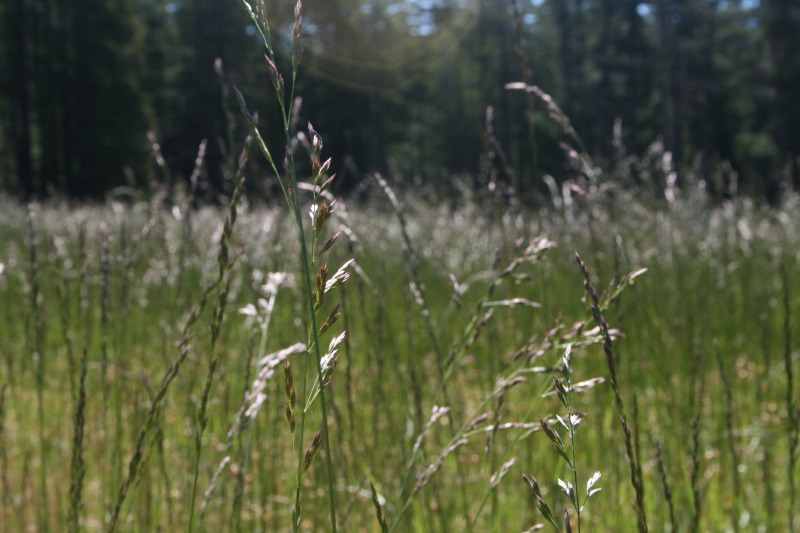 The Facts:
Living space, studio space, and an $800 stipend are provided for all participants.
Dinner is prepared for participants five nights a week.

Because the residency is family-run, we will do our best to accommodate food allergies, but there are limitations depending on the circumstance for the communal dinners. Please inquire if this could be a hinderance to your residency in the application

To be considered, artists must submit a project proposal addressing the concept of Place as it influences their practice and project, a completed questionnaire, a resume, as well as images, media clips, or writing samples of previous works.

A panel of judges will review all submissions and selections will be made of projects that reflect the rigorous focus and pursuit of excellence that embodies Project 387.
Project 387 2015 will run July 23-August 7, 2016 .
Artists must be over 21 to participate.
Project 387 is open to National artists. We are not accepting international applications at this time.
Artists should be comfortable around dogs and cats as they are present on campus and indoors but not within artist houses.
Accommodations:
Participants will live in either shared or individual furnished houses with separate bedrooms equipped with kitchens, bathrooms, and common areas.
Studio Spaces:
Studio spaces vary according to the proposed projects and media. Individual office space and shared working studios are located in one building on the property.
Working Environment:
Artists will have access to studio and workspaces 24 hours a day. Power, wifi, and telephone service is available.